WE OFFER A VARIETY OF SERVICES…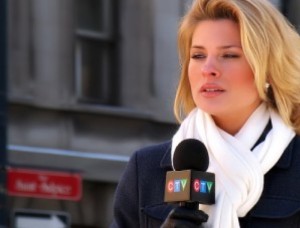 Making the most of our media relationships
When you hire us we understand that strong media results can drive your business forward. There are many ways to measure the success of a project. We work with our clients to ensure we can quantify and qualify our work, so they can appreciate the return on their PR investment.
What happens in media coaching, stays in media coaching
It's vital to speak with authenticity, passion and a compelling call to action, whether trying to connect with employees, customers, prospects, shareholders or the media. Failure to communicate messages accurately and credibly can damage an organization's image, reputation and ability to achieve its objectives. Our media coaching and presentation skills training sessions will get you there.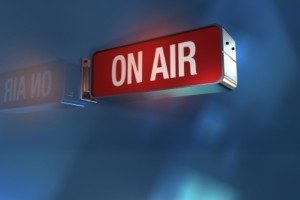 Getting it done right
As event management experts, our consultants are experienced in every aspect of the logistical and promotional planning required to stage events in virtually any field, including sports, arts and culture, entertainment, community, politics, investor relations, technology and health care. The size and form of the event naturally depends on what will help meet the business objectives of our clients.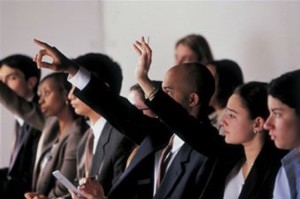 Making social media work!
It's impossible for any company today to ignore the need for a comprehensive digital or social media strategy to connect with your desired audiences. It's not simply a matter of turning your CEO into a blogger, which may or may not be the right idea for your organization. It begins with research to understand what's being said about your company or brand online. From there, SELECT consultants will develop a plan with recommendations to help you make positive connections and mitigate any negative perceptions.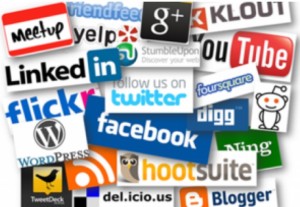 Media Release
Far from being dead, the media release still has its time and place. It can get your story out quickly and to a broad base of reporters.
Deskside Briefing
Some media appreciate a tailored approach. A one-on-one deskside briefing can foster relationships and lead to regular coverage.
Media Tour
Media tours and events require thorough planning and, of course, must have sufficient news value for media faced with fewer resources.
…SERVICES TO SUIT EVERY NEED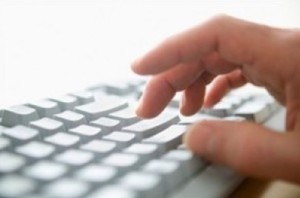 Giving meaning to the written word!
Without an understanding of how the media works, it can be difficult crafting your story in the form of a news release or any other vehicle. The same holds true when it comes to speech writing. We don't speak the same way as we write, so you must always take into account who and how you are targeting your audience. Our consultants are former journalists, so we appreciate the need to be creative and economical in the written word. Media, and for that matter any audience listening to you speak, want your communications to be clear and concise.
Get to the point!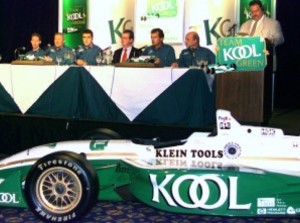 Making cents and sense of sponsorship
Sponsorship marketing can take many forms depending on the nature of your business and the communities you want to reach.  For example, a donation of time or money demonstrates 'corporate citizenship' by being more involved in social issues and the well-being of local communities.  True sponsorship marketing, meanwhile, supports a company's corporate or marketing strategy; and can be used to 'market' a product, company, service or idea.
Sponsorship evaluation requires a thorough analysis of the challenges and opportunities to meet your business objectives.  SELECT consultants can help you determine fit and potential for return on investment.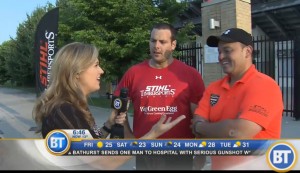 Benchmarking our efforts
All of our programs are measurable. We begin by establishing how you would like to measure success. After that, we establish a list of criteria we will use to meet those objectives. There are many ways to measure the success of a project. We work with our clients to ensure we can quantify and qualify our activities in a way that makes sense for all involved.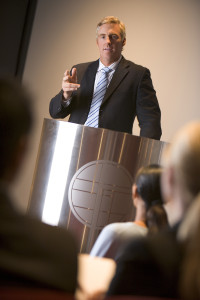 Be prepared!
Our partners have been on the front lines of major crises, including corporate litigation, environmental and natural disasters, product recalls, and labour disruptions. We help clients turn adversity to advantage to sustain consumer and public trust.
We're Here To Take You To New Heights!
Through Creative Ideas, Innovation & Sheer Determination